Balloons/Decor
Welcome to our Balloon and Balloon Decoration Page
Click here to see examples of our work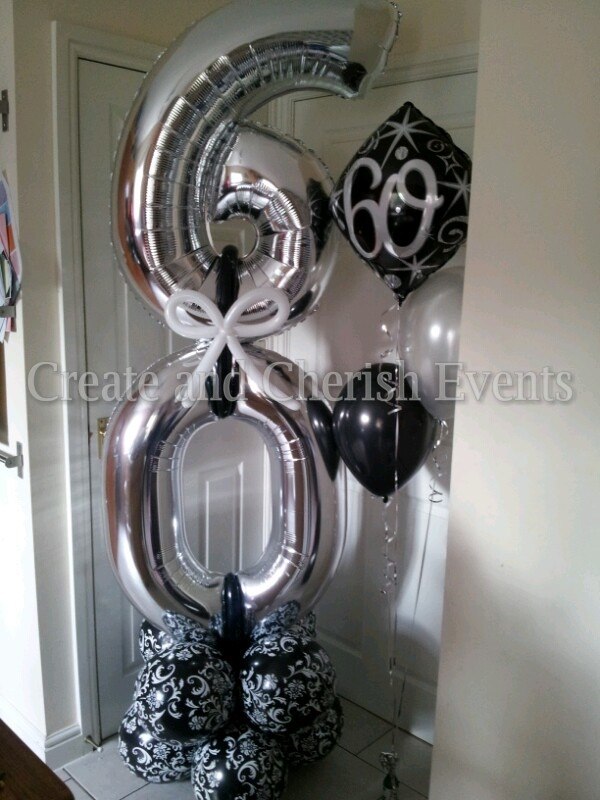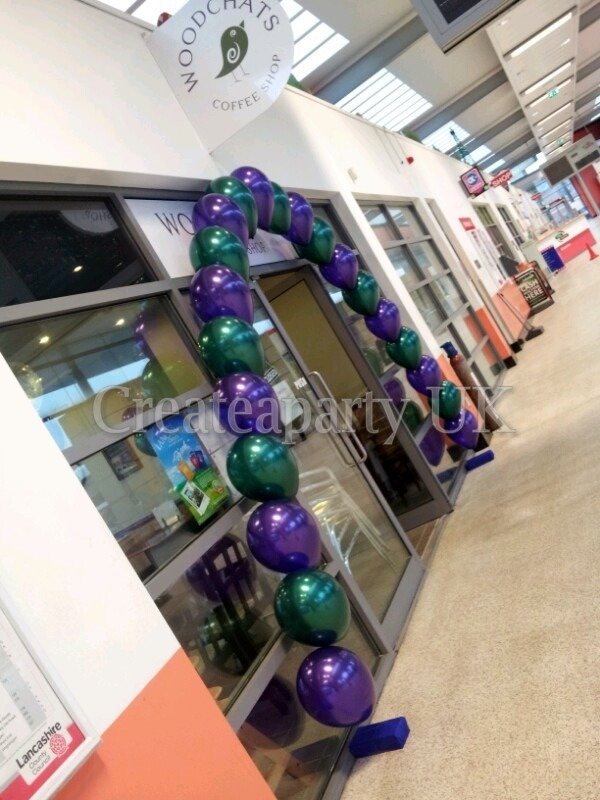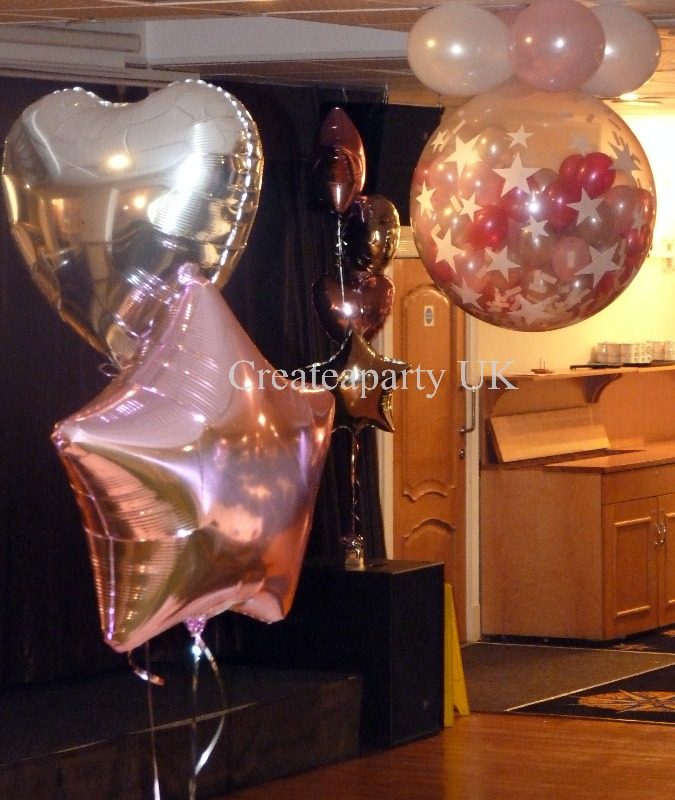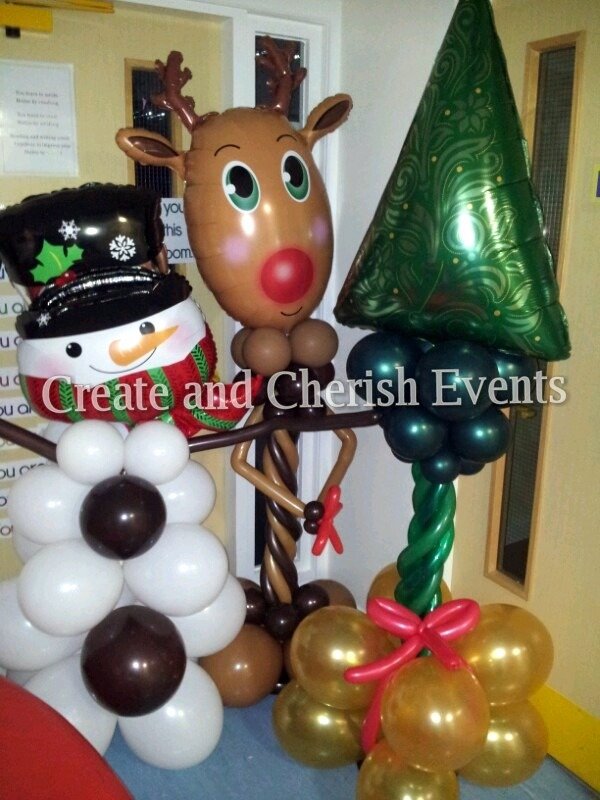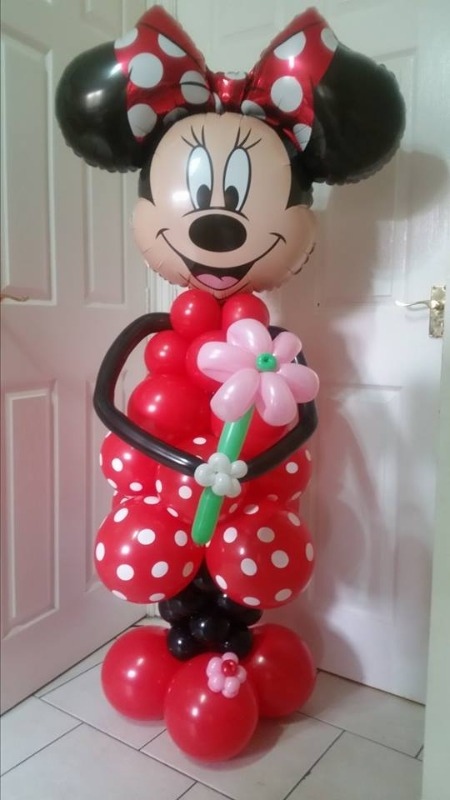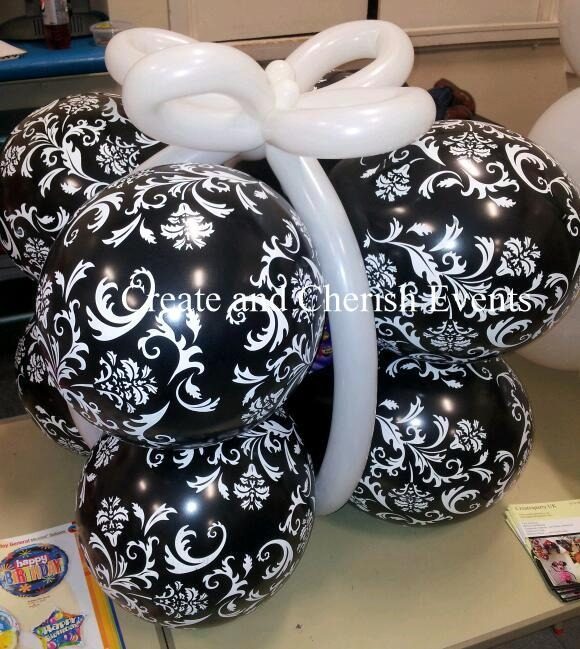 Create and Cherish Events can provide you with balloon decoration for parties, weddings, store openings, gala days, fun days, balloon releases etc providing quality displays that make the room or event sparkle. We can provide an amazing array of balloon decoration for both the individual client and corporate client ustilising only the very best balloons. We create our designs useing both foil and Latex Balloons, which will wow friends, clients, customers etc.

We go out of our way to provide the client with an exceptional service and recommend that you have a free private consultation so that we can help you design and visualise what is needed for your party/event. We can create a bespoke package to suite your needs and we go out of our way to exceed the client's expectations.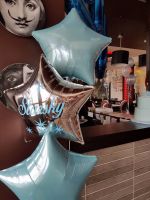 Balloons will get you noticed and provide a talking point so why not choose from the following and book from an array of balloon decor that will help create the wow factor for your event.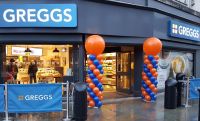 Table Centerpieces,
Cloud nine's, Double bubble,
Exploding balloons,
Wedding and party arches,
Race arches,
Balloon printing, Personalised balloons
Dummy balloons,
Balloon Sculptures,
Columns,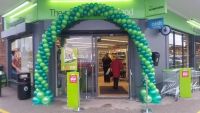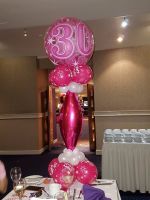 3ft/36" Balloons,
Feather and Confetti Displays
Organic Balloons,
Plus much more....
To discuss your requirements either contact us through our enquries page or telephone us on 07739 540410.