Don't Let Valentine's creep up on you.
Posted on
Only 6 weeks to go!!

Don't let Valentine's creep up on you.

Personal customers

Have you ever got to Valentine's day and thought "It was Christmas only yesterday!?" Then panicked that you either hadn't booked in balloon bouquets for your loved ones.

Book in now to avoid disappointment in securing your slot with us.

Corporate customers

Have you ever got to a week before Valentine's day and realised how close it is hence not fully fulfilling your sales potential?

Make this year the change. Book your Valentine balloons with the Balloon Bar, fulfill your sales potential and let us take away the stress.

Below are a few examples of designs provided by Qualatex balloons. Balloons that we consider to be the best on the market giving you the best for your money.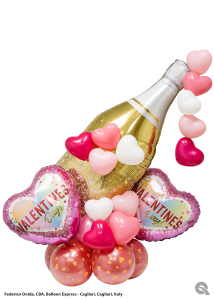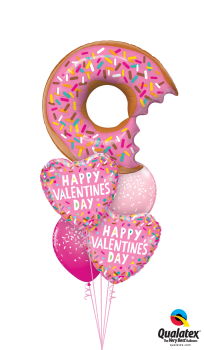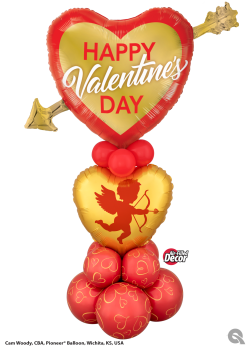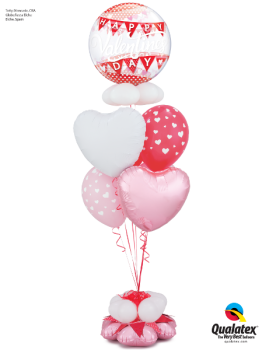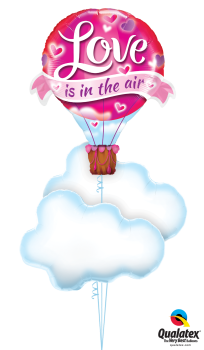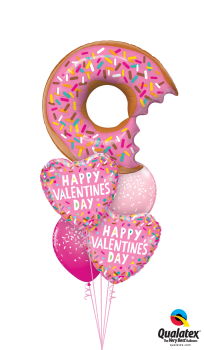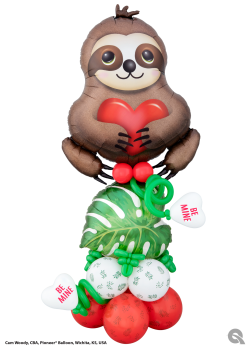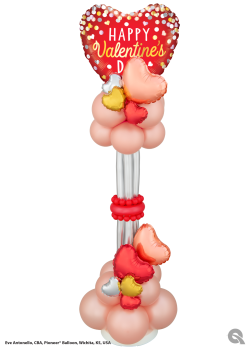 We're already looking forward to putting together the bookings we already have booked in!!

Don't forget...only 6 weeks.